Welcome!
Hi, I'm Jennifer Ford Berry! If you are a busy woman that wants to declutter your life, organize your home, get more done in less time, or live life with more intention and purpose, you have landed in the right place.
In-Person Organizing Services
I will come to your home or your office and do the organizing for you!  We can work together or we can start together and then I can finish the job for you!
Email me with your project details and I will contact you for a free 30-minute discovery call.
FIND OUT MORE
Live Weekly Coaching & Online Programs
For the woman who wants to create a life and a home that is clutter-free and organized so she can focus on living a life of intention and purpose.
Learn More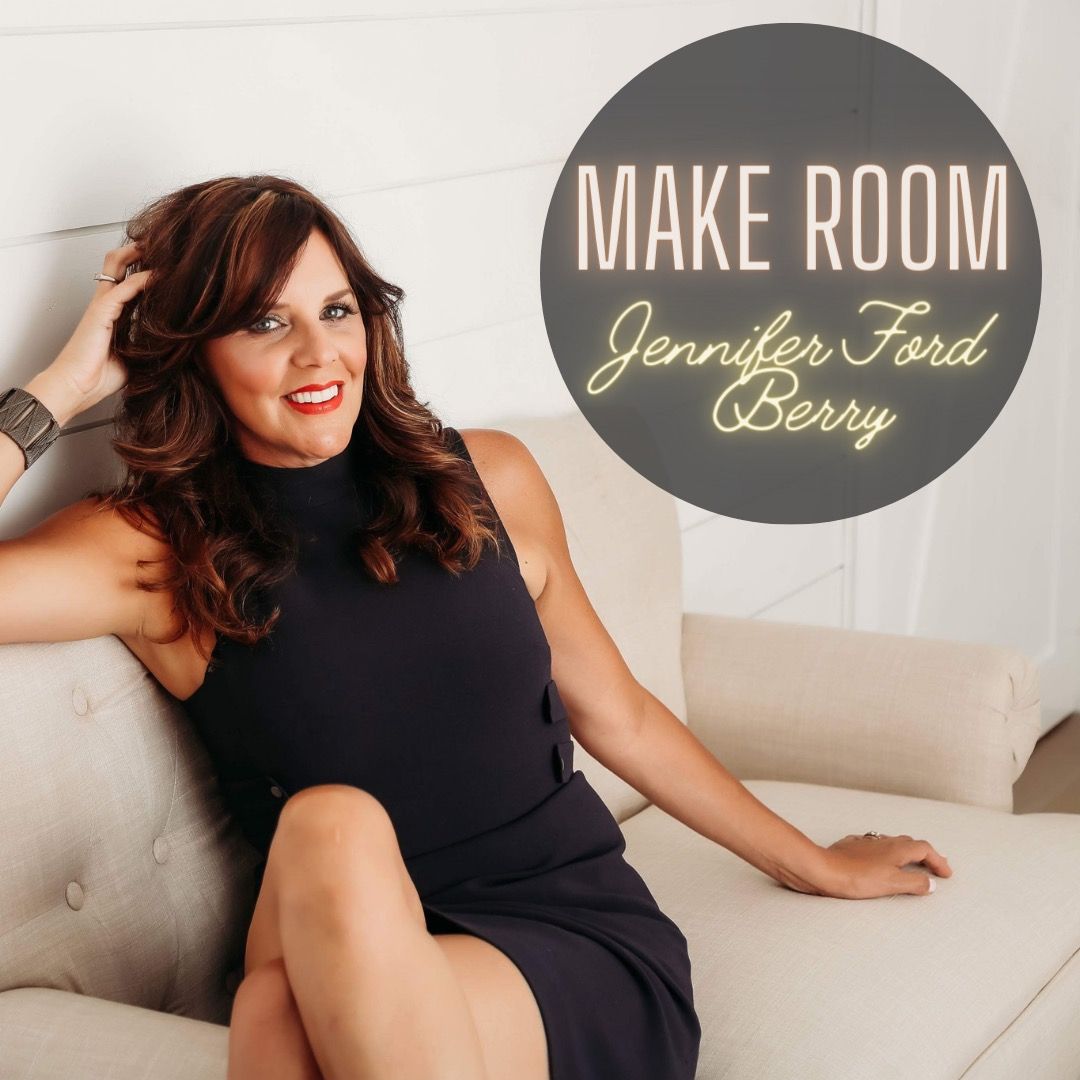 The Make Room Show
A weekly podcast for the woman who wants to make room in her home and in her life for the people and the things that matter the most.
LISTEN NOW
Let's get to it!
....................

Hi, I'm Jennifer and I am so glad you are here! I am passionate about helping women get organized so that they can free up more space, time, energy, and money for the people and the things that matter the most!
What started out 20 years ago as an organizing business has since evolved into online coaching, 5 books, speaking events, and a podcast. No matter where you are in your life I have something that can help you get organized.
Find Out More